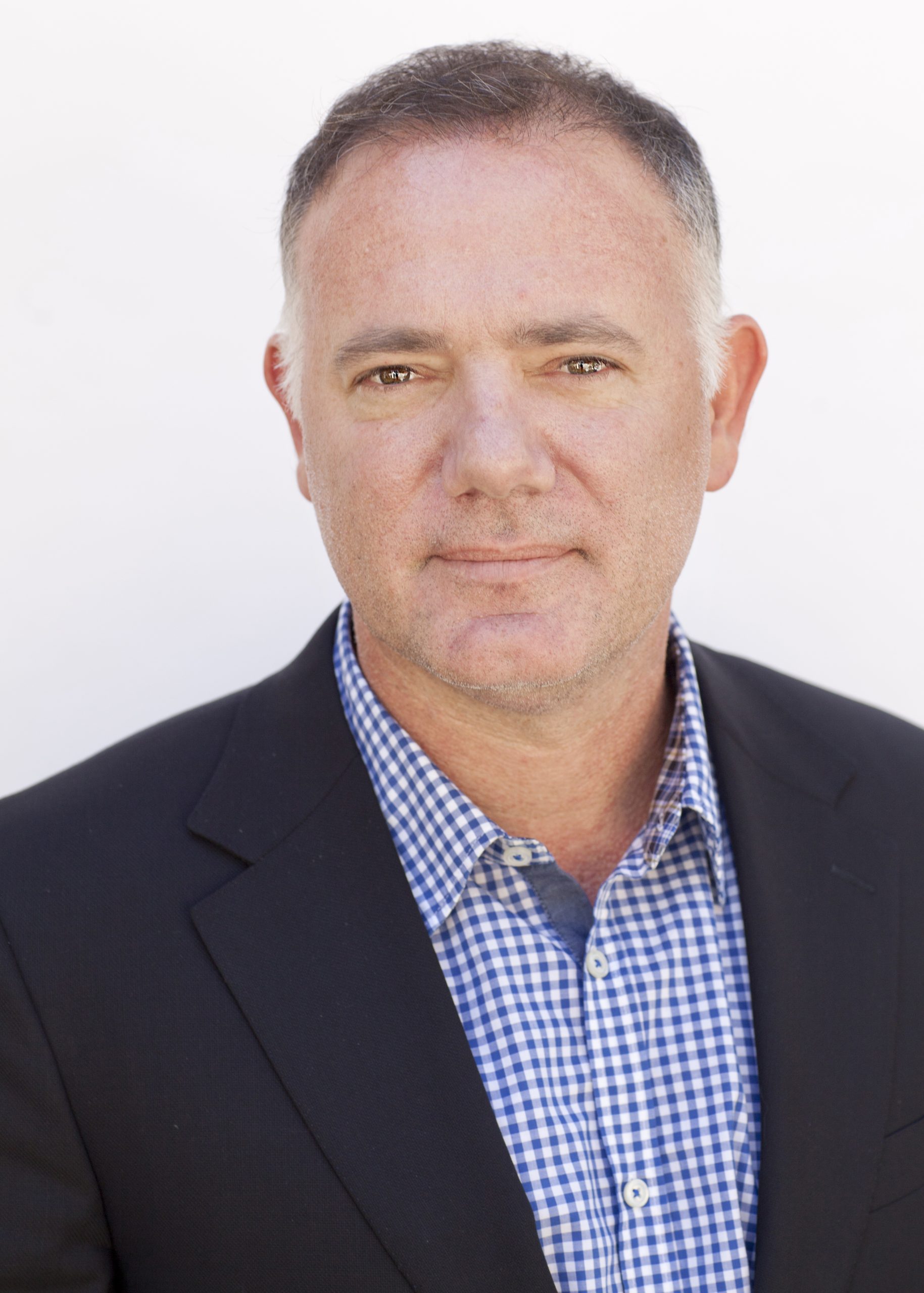 The penile implant training course first started in 2015, was developed to assist the Urologist in honing in their skills at placing penile implants. Urologists are taken through every phase of the implant process, in order for them to develop an independent and successful implant practice.
For an implant program to be successful Urologist have to achieve a high level of success in both their surgeries cosmetic and functional results, as well as, minimization of any side effects especially SST retractions and infections. Only once this level of mastery is achieved, will the Urologists feel confident of what I know, that the penile implant is the best way to restore a man's erectile function and these patients are among the happiest in the world.
My implant career started in 1994 when I met my implant teacher Dr. C.B. Dhabuwala who taught me the three ways to place penile implants infrapubic, perineal and penoscrotal. Once I finished my training, I dedicated myself to Urologic Oncology and reconstruction, but life kept on pulling me towards penile implants. Once faculty at the University of Miami, the leaving of the department penile implanter brought me back to a path of implants again. I have been placing implants in practice since the year 2000 and have never looked back. I will be teaching pearls and techniques I have acquired over the years.
I continue my career growth through weekly operations supplemented by clinical outcomes research and publications and I am proud of our fellowship program started in 2015.
How does one find patients?
It is my believe that if you do a good job at something you should let the world know so they can come to you and take advantage of having surgery with someone passionate about implants.  The first 10 years of having a private practice, I spent every Saturday on the radio doing a 30-minute medical show.  You would be surprised at how many people tune in to those shows.  I tell people marketing takes patience and repetition.   Later in my career I discovered television, which took my marketing to new highs.  Marketing is expensive and you should look for partners like the hospitals or the implant manufacturing companies. 
Tell all the hospitals that you want to be the go to guy for any news agencies or reporters who need a story.   Even Coca Cola markets itself so don't be afraid to do it too.  Encourage your patients to let their friends know how happy they are with your work and do online reviews for you.
The most important part of getting patients is to treat people with respect and do the best job you can. 
Realistic Expectations:
The key to patient happiness is having realistic expectations.  The one best test to achieve this is the penile stretch test.  With the patient in a standing position grab the glands penis and stretch it out as much as possible, have the patient look down and really observe.  I tell them this is the closest approximation of what their penile length will be following implant surgery.  If they are happy with that length I schedule them for surgery. If they tell me that that is not their real penis, or argue in any way, I would advise not doing surgery on them as they have unrealistic expectations.  Be very careful with the patient that had a radical prostatectomy and has yet to have erections, as they will have lost length from the prostatectomy, but will blame you and the implant for loosing length. 
Penile angle is important for patients; men are used to having erections that point up while many men with implants have an erection pointing towards the floor.  I tell men this can happen because the implant is heavy and the ligaments that hold the penis up are not strong enough sometimes to hold the penis at an angle greater than 90%.   I tell them I use a technique to minimize the use of rear tips, and this helps but is not 100%.
Gland rigidity is important make sure the patients know that the glands gets hard with their own blood flow not the implant.  I tell the patients that by not dilating them, we preserve more spongy tissue and minimize damage to blood vessels that can hurt penis blood engorgement.  What many patients fail to understand is that over time the little erectile function they had will disappear and their erections will feel less firm and their penis might feel smaller.  This is not due to the implant. 
Patients that do not need implants are commonly unhappy with implants, while patients that need them are among the happiest people in the world.  Yes, believe it or not patients lie about having ED and want surgery just because they are envious of their friends' stories with implants.   Be very careful, I tell patients that I am nowhere close to retiring and will be around to operate on them when they really need an implant. 
A patient educator can be instrumental in reaching this goal.  Call your implant reps and find out if they have patient educators available to you.  No one can explain how it is to have an implant like a patient educator.