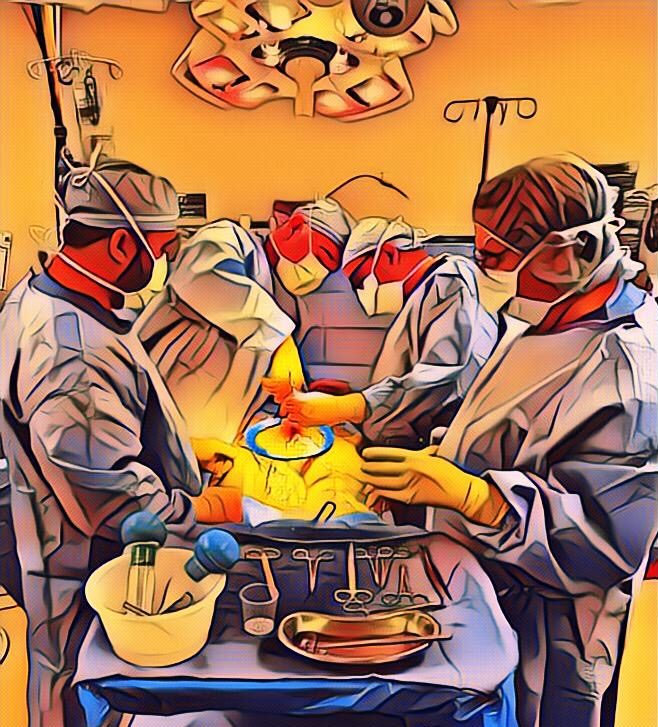 Urologists have the opportunity to spend Thursday in the office and observe how to council patients interested in having penile implant surgery.  They can observe the performance of penile dopplers, Rezum procedures and receive a lecture by Dr Gheiler .  Dinner will follow  with a Q& A session. 
Friday is an OR session. We typically perform between 4- 10 penile implants that day.  Urologists will be taught Dr. Gheiler's Scrotal penile implanting techniques, as well as, multiple Pearls developed over the last 20 plus years implanting and over 4,700 cases performed.  Pain prevention and infection prevention techniques will be discussed.
Training programs should be coordinated through your local Boston Scientific Implant representative.
Training materials can be reviewed from this website prior and after course attendance.